Our teams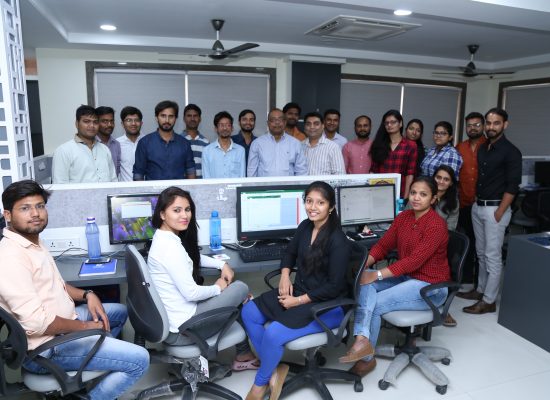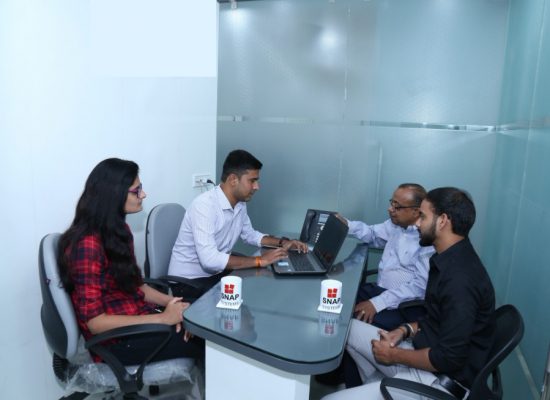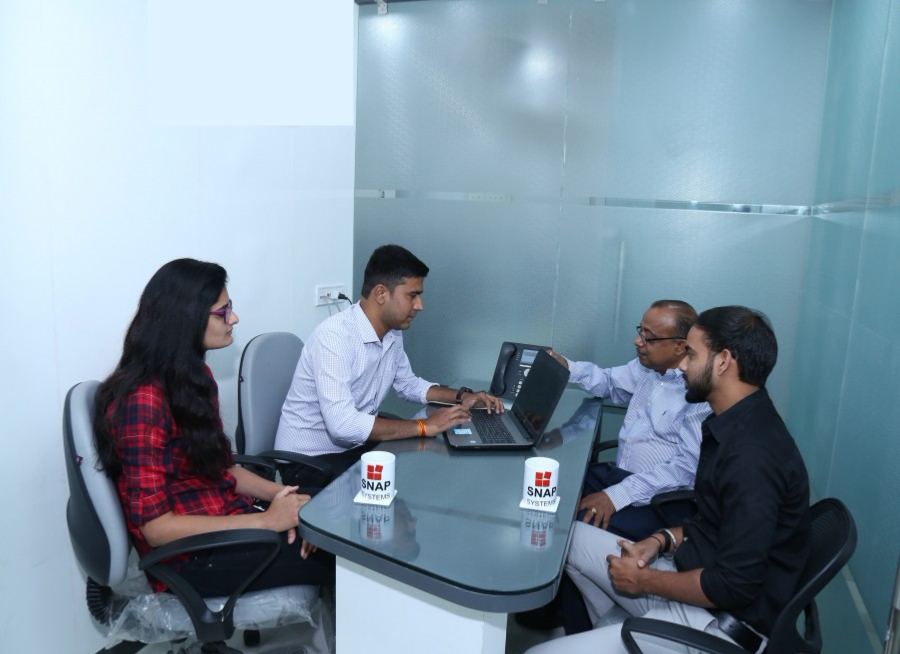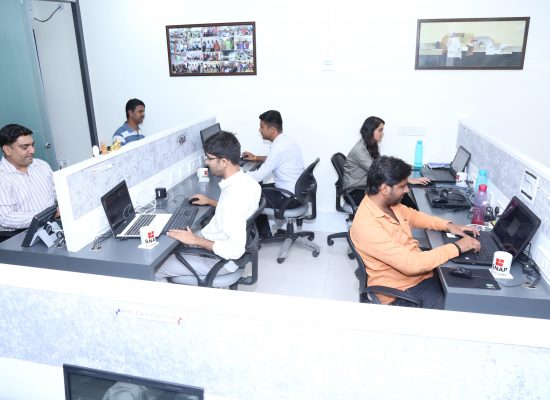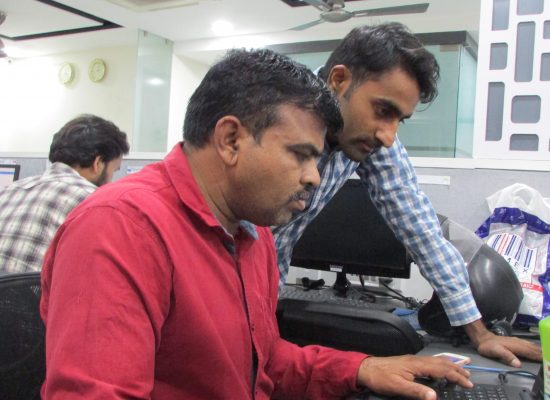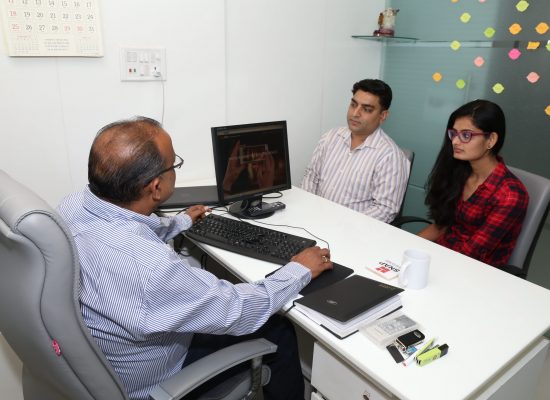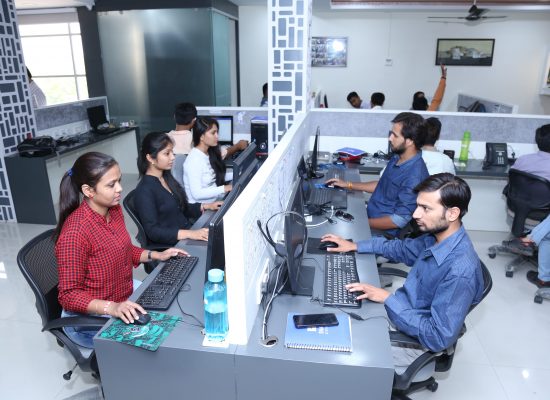 About Us
" A Result Oriented Organization , committed to invest in initiatives for newer expanded customer relationship. We always strive to enhance productivity and improve upon our low operating cost position. "
Snap Systems, a patron centric professional services firm headquartered in Indore(India) , has been delivering value to its customers since 2007. Our services are destined for complete perfection and the Company believes in solidarity and commitments. We complete our targets well within the time. We are delivering ERP customization, Automations , configuration management , Application & Infrastucture Support and System Administrations to the concerned people.
We strive to develop comprehensive value added solutions at best economical cost. Our solutions are directed towards increase in efficiencies and performance in work. Our action plan is focused and planned. With our tailored methodologies and focused approach for building accurate solutions; we became the partner of choice for organizations, be it nascent, emerging or graphically top position.
Our 50+ work force maintains relationship with every customer to serve them, and deliver quality services to them. Snap Systems has worldwide customers who are fully satisfied by the services and seek for more from the company.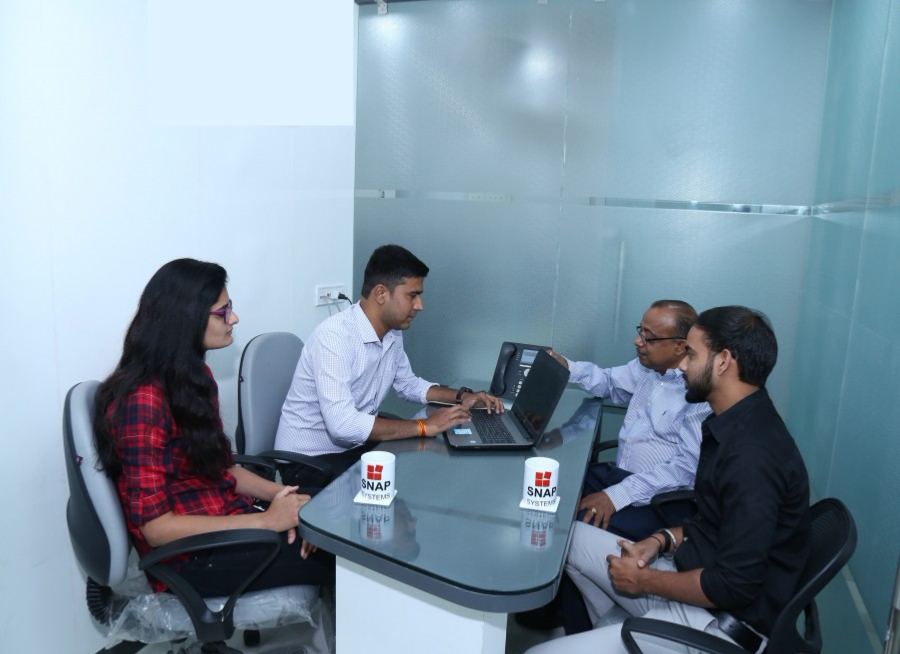 What our clients say
TriNet HR Corporation has been using the services provided by Snap Computer Services for several years, and it has been an excellent and rewarding relationship.In particular, The Application Deployment department has been engaged with Snap Computer Services for more than seven years and has rated this vendor at 100 percent knowledgeable/capable. TriNet HR Corporation has found exceptional value in retaining Snap Computer over the years for Application Administration, Application Deployment and troubleshooting system wide issues with both off/on operational hours. Snap Computer has trained and retained talented engineers for build and release to production environment (our most secure environment) with flawless history. TriNet HR Corporation highly recommends Snap Computer for future assignments.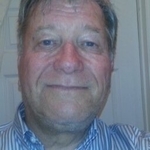 Dennis Toolan
As the supervisor of a very busy Application Support team, I was able to work with Snap Systems to add four incredible new team members to our growing team of elite analysts that provide support to over 1700 internal colleagues and over 200,000 external work site employees. Our Fantastic Four, as well like to call them, are intelligent, quick thinking, analytical, and have learned their role quickly. The entire team is now grateful for the extra hands and help and we know that we can trust our Snap System teammates to cover for us when we cannot be available.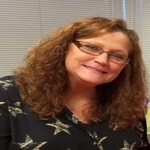 Shannon Bickerton